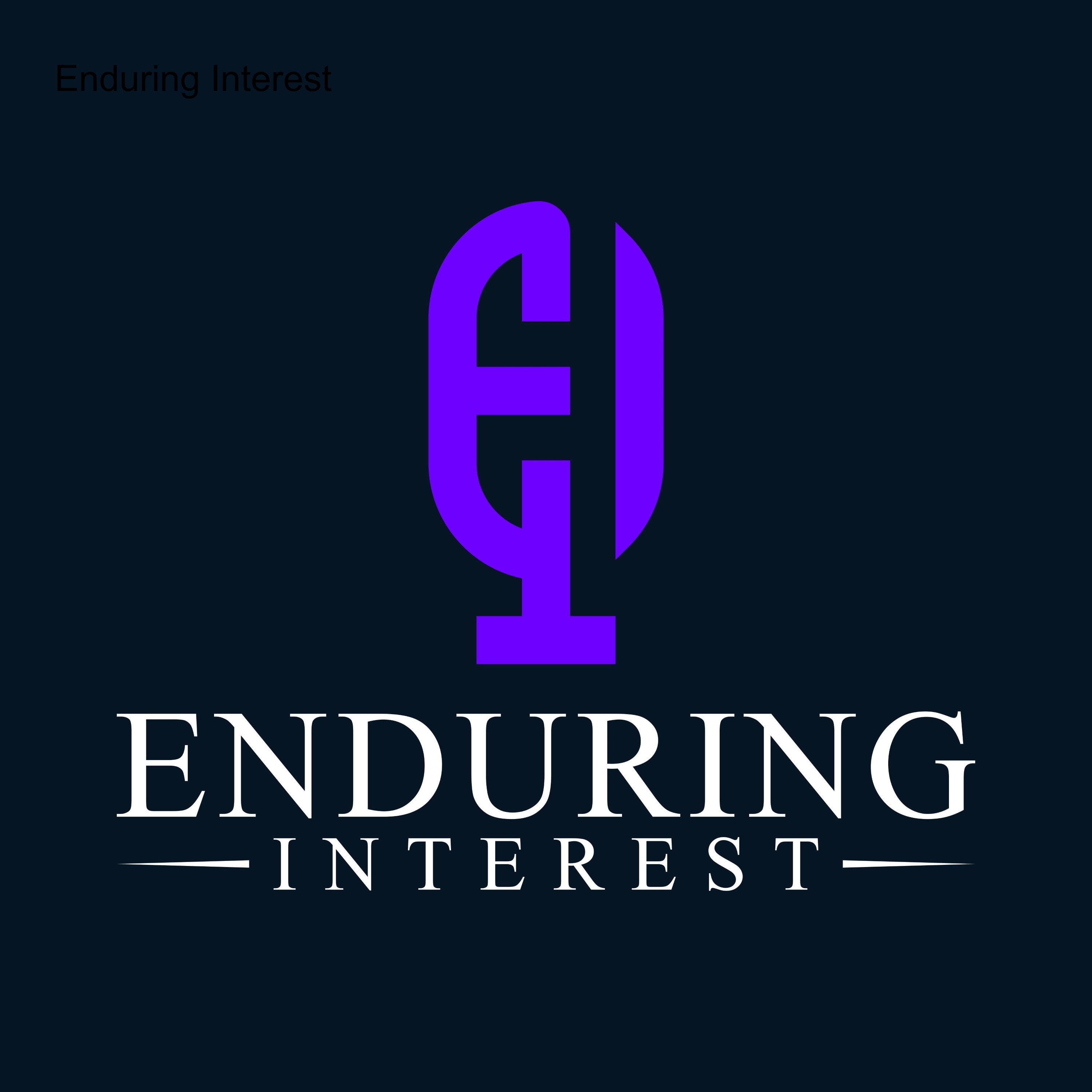 A books and ideas podcast with Flagg Taylor. From the unjustly neglected, to the underappreciated, to the oft-cited but seldom read, to the just plain obscure, we aim to give important books and essays of enduring interest a wider audience. Some works will allow us to revisit permanent questions, while others might provide a unique perspective on a very contemporary problem. We hope to educate and entertain and take listeners away from the pressure of the present and the new.
Episodes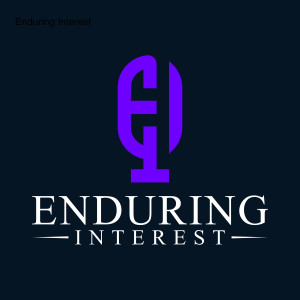 Friday Dec 23, 2022
Friday Dec 23, 2022
With this episode Enduring Interest inaugurates a new occasional series on chapters or parts of great books which tend to be ignored or not much talked about. Matt Dinan is back to discuss a series of brief and fascinating chapters in Aristotle's Nicomachean Ethics on the social virtues: gentleness, friendliness, truthfulness and wittiness. Check out Matt's essay "Be Nice," first published in the Fall 2018 issue of The Hedgehog Review, where he touches on some of these virtues.
Matt is an associate professor in the great books program at St. Thomas University in Fredericton, New Brunswick, Canada. He does research on classical, Christian, and contemporary political philosophy, and is currently writing a book called Kierkegaard's Socratic Political Philosophy. His essays and reviews have appeared in Perspectives on Political Science and The Review of Politics. Matt is also a contributing writer to The Hedgehog Review. Matt also has a Substack called PREFACES.
Matt discussed Kierkegaard's Two Ages with us about a year ago. When I conceived of the idea for this occasional series on underappreciated parts of great books, I thought each of these episodes would be quite short—brief, quick hitting chats about something very particular. Well, as you'll hear, Matt gets rolling on social virtues—as advertised—but our conversation covers lots of ground! Matt talks about what makes the Ethics such a rich book, Aristotle's distinction between moral and intellectual virtue, and the place of these nameless virtues in his full list of moral virtues. But that's not all. We also hit on the niceness of Atlantic Canadians, the importance of laughter to freedom and community, toddler humor, Norm Macdonald, Shakespearean humor, and a theory of Larry David. No micro-episode can contain Matt—plus I'm much too nice to cut him off. So here's a very nice, normal sized episode, full of wit and wisdom.