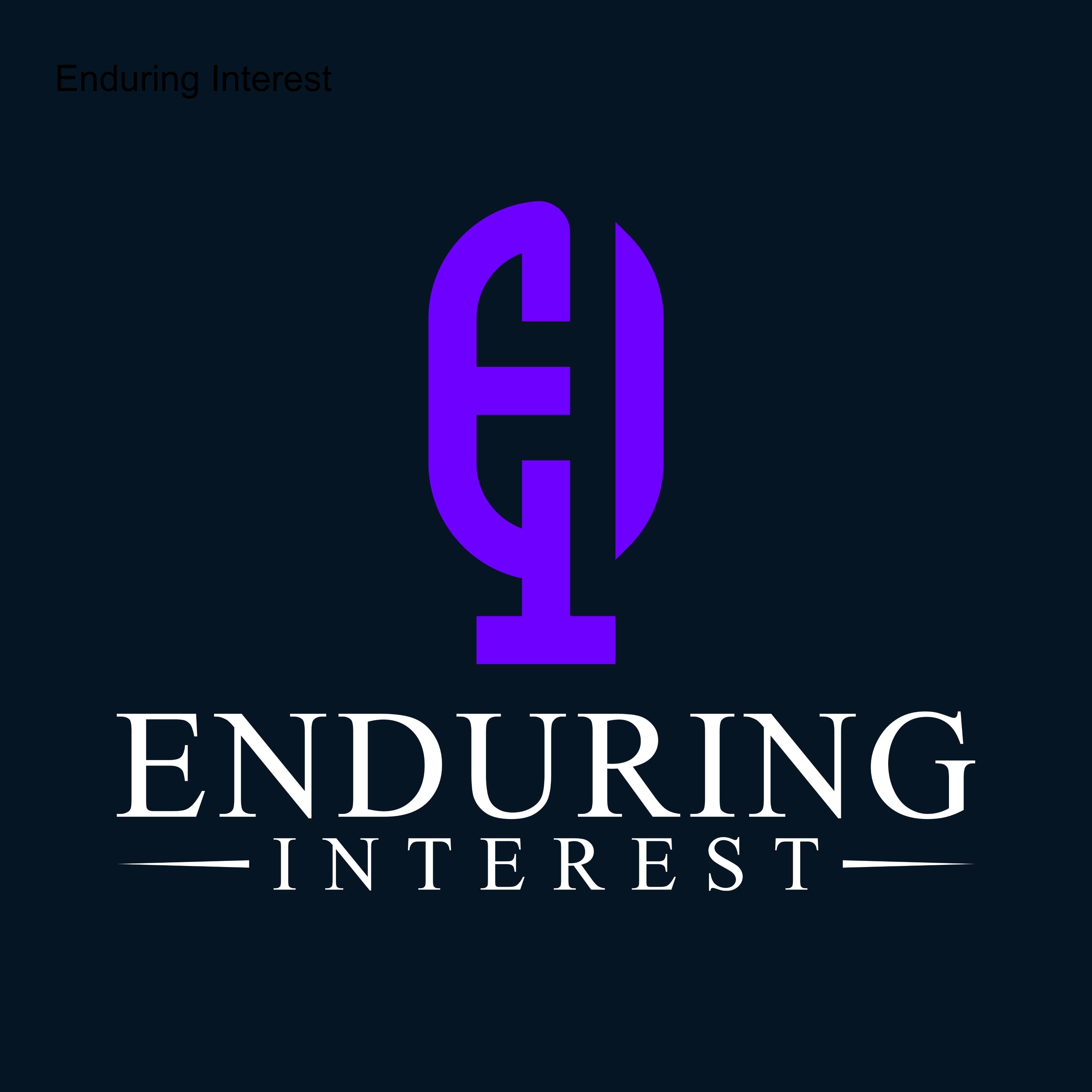 Ralph Ellison wrote one of the greatest novels of the twentieth century, Invisible Man. He was also a gifted essayist and in this episode we discuss two essays in particular: "The Little Man at Chehaw Station" and "What America Would be Like Without Blacks." The former was first published in The American Scholar in the Winter 1977/78 issue. In my view it's one of the finest meditations on American identity ever written. That latter first appeared in Time magazine in April of 1970. They both appeared in a collection called Going to the Territory in 1986 and can also be found in The Collected Essays of Ralph Ellison published by Modern Library.
We discuss the problem of aesthetic communication in American democracy, why the American condition is a "state of unease," and the centrality of writing and our founding documents to American identity. Ellison loved both the traditional and the vernacular and was deeply attuned to how the interaction of these elements produced a complex cultural pluralism. Although written over 40 years ago, these essays seem quite timely. Consider this (from the "Little Man" essay): "In many ways, then, the call for a new social order based upon the glorification of ancestral blood and ethnic background acts as a call to cultural and aesthetic chaos. Yet while this latest farcical phase in the drama of American social hierarchy unfolds, the irrepressible movement of American culture toward the integration of its diverse elements continues, confounding the circumlocutions of its staunchest opponents."
Our guests are Marc C. Conner and Lucas Morel.
Marc Conner is President of Skidmore College (and Professor of English). Prior to coming to Skidmore in summer 2020, Marc was Provost and the Ballengee Professor of English at Washington and Lee University. His primary area of scholarship and teaching is literary modernism, both narrative and poetry, including Irish modernism, the modern American novel and African-American literature. He has authored and edited eight books, primarily about the work of Ralph Ellison, Toni Morrison, Charles Johnson, and James Joyce, including The Selected Letters of Ralph Ellison, named one of the 100 notable books of the year by The New York Times.
Lucas Morel is the John K. Boardman, Jr. Professor of Politics and Head of the Politics Department at Washington and Lee University. He is the author of Lincoln and the American Founding and Lincoln's Sacred Effort: Defining Religion's Role in American Self-Government. He's also edited two books on Ralph Ellison: Ralph Ellison and the Raft of Hope: A Political Companion to "Invisible Man" and more recently, The New Territory: Ralph Ellison and the Twenty-First Century (which he co-edited with Marc Conner). Dr. Morel conducts high school teacher workshops for the Ashbrook Center, Jack Miller Center, Gilder-Lehrman Institute, Bill of Rights Institute, and Liberty Fund.