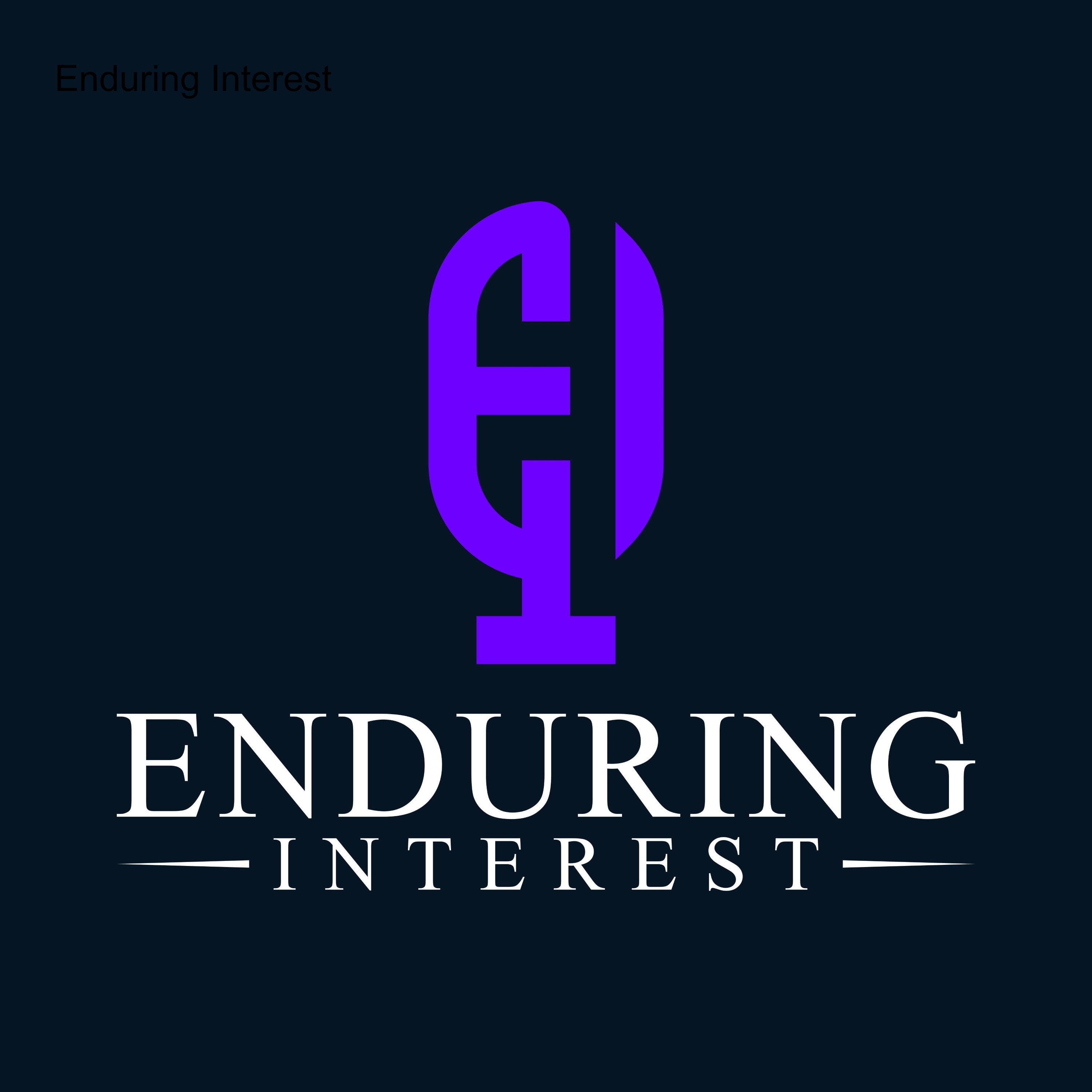 A books and ideas podcast with Flagg Taylor. From the unjustly neglected, to the underappreciated, to the oft-cited but seldom read, to the just plain obscure, we aim to give important books and essays of enduring interest a wider audience. Some works will allow us to revisit permanent questions, while others might provide a unique perspective on a very contemporary problem. We hope to educate and entertain and take listeners away from the pressure of the present and the new.
Episodes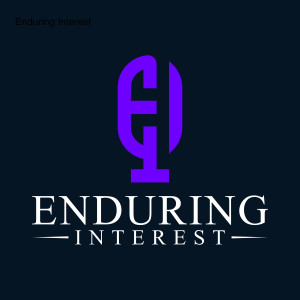 Friday May 07, 2021
Friday May 07, 2021
In the inaugural episode of Enduring Interest, I speak with Jacob Howland, McFarlin Professor of Philosophy Emeritus at the University of Tulsa, about Yevgeny Zamyatin's great dystopian novel WE.
Jacob and I talk about Zamyatin himself—his early commitment to the Bolshevik cause in the early 1900s and his disillusionment following the revolution of 1917. The novel was written in 1920 but was suppressed in Russia. Zamyatin managed to smuggle the manuscript out of the country and it was first published in English translation in 1924. Tune in to hear an excerpt from the author's shockingly candid letter to Stalin protesting the suppression of his work.
Jacob argues that Zamyatin's "fertile and poetic imagination" enabled him to write a subtle and dense book that sketches the conflict between the mathematical, thumotic soul and the poetic, erotic soul. Zamyatin saw that the militant, rationalizing impulse at the core of totalitarian politics distorts and destroys the obstacles in its path. D-503, the novel's main character, is transformed by erotic longing and his act of writing—both lead him down a path of self-discovery.
Our conversation takes some interesting turns. Other authors discussed include Plato (lots of Plato!), Dostoevsky, Marx, Havel, Milosz, Huxley, and Orwell. Jacob judges WE to be superior to both 1984 and Brave New World. Enjoy!