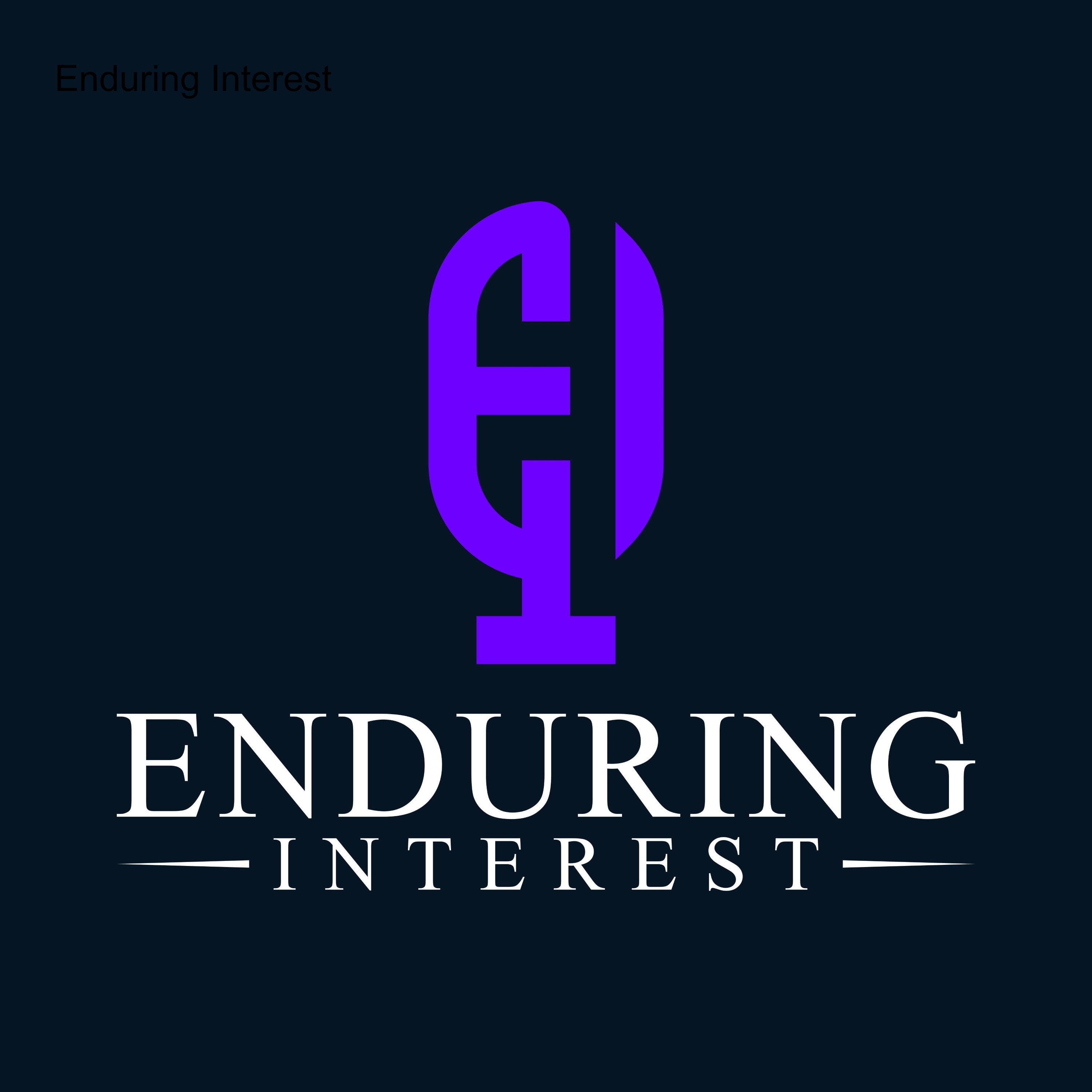 A books and ideas podcast with Flagg Taylor. From the unjustly neglected, to the underappreciated, to the oft-cited but seldom read, to the just plain obscure, we aim to give important books and essays of enduring interest a wider audience. Some works will allow us to revisit permanent questions, while others might provide a unique perspective on a very contemporary problem. We hope to educate and entertain and take listeners away from the pressure of the present and the new.
Episodes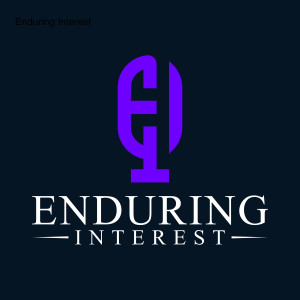 Thursday Apr 07, 2022
Thursday Apr 07, 2022
In this episode we discuss a short essay by the philosopher Henry Bugbee, "Education and the Style of our Lives." Bugbee taught for a number of years at the University of Montana. This short, beautiful and thought-provoking essay was occasioned by a report that a commission presented to the Montana legislature. In just over nine pages, Bugbee lays out the core of education as seen from the standpoint of both teacher and student. He seeks the revitalization of a dialogue that brings text and world together—experience is illuminated and meaning is discovered. The piece was published in Profiles, the magazine of the University of Montana in May of 1974.
Our guest is Joseph M. Keegin. Joseph talks about Bugbee's insistence that both teacher and student must be capable of self-risk. We discuss Bugbee's reflections on the relationship between liberal learning and experience and how Bugbee's appeal to experience is quite different from the way people appeal to "lived experience" today. We end by thinking about Bugbee's appeal to the duty to bring the past to bear on the present. Joseph makes a plea for people to find a copy of Bugbee's only published book, The Inward Morning, which is a "philosophical exercise conducted through fifteen months of journal entries."
You can find Joseph's essay on Bugbee here and his blog is www.fxxfy.net. Joseph is an editor at Athwart and The Point, and a PhD student in philosophy at Tulane University. He has also written articles for Plough, First Things, Tablet, and The New Atlantis.