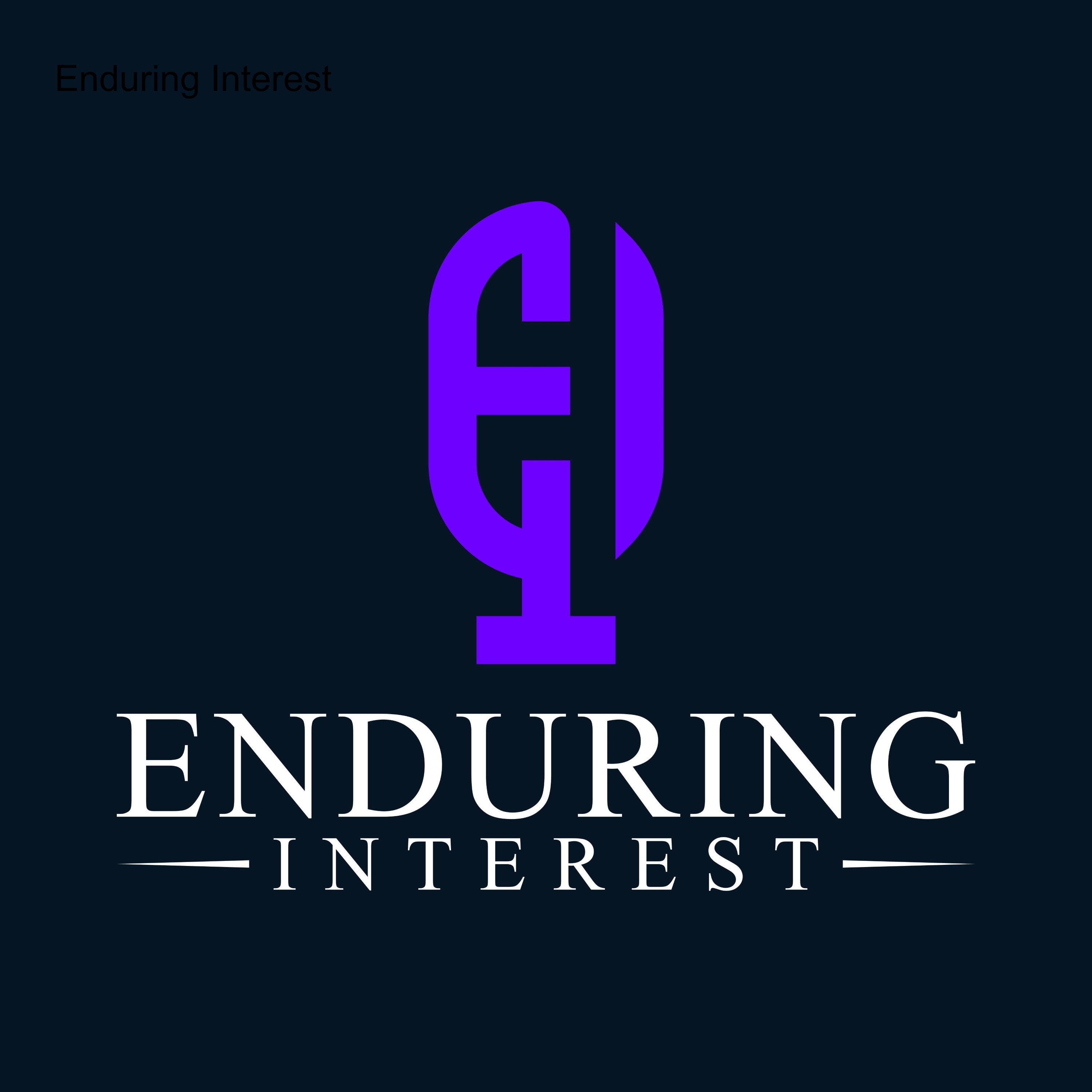 A books and ideas podcast with Flagg Taylor. From the unjustly neglected, to the underappreciated, to the oft-cited but seldom read, to the just plain obscure, we aim to give important books and essays of enduring interest a wider audience. Some works will allow us to revisit permanent questions, while others might provide a unique perspective on a very contemporary problem. We hope to educate and entertain and take listeners away from the pressure of the present and the new.
Episodes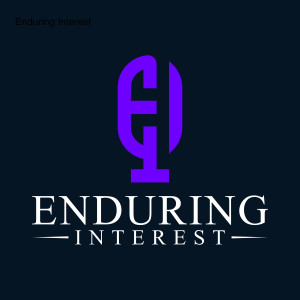 Monday Feb 06, 2023
Monday Feb 06, 2023
This month we discuss William Alexander Percy's memoir, Lanterns on the Levee, first published in 1941. Percy lived a full and extraordinary life, beautifully captured in this book. A native of Greenville, Mississippi, Percy writes as a witness of the "disintegration of that moral cohesion of the South." He was by turns a teacher, lawyer, poet, soldier, planter and adoptive father. We discuss Percy's portrait of the class dynamics of the south, race relations, the emergence of populist political currents, his experiences in the first World War, and his peculiar aristocratic stoicism. We conclude with some reflections on how Will Percy might have influenced his more famous cousin and adoptive son, the novelist Walker Percy.
Our guest is Elizabeth Amato. Elizabeth is an associate professor of political science at Gardner-Webb University in North Carolina. She earned her bachelor's degree at Berry College and her doctorate at Baylor University. Her first book is The Pursuit of Happiness and the American Regime where she discusses the writings of Tom Wolfe, Walker Percy, Edith Wharton, and Walker Nathaniel Hawthorne. Her scholarly interests include politics, literature, film, happiness, moral education, and American political thought. She has written on Walker Percy and his critique of the alienating character of the American pursuit of happiness.