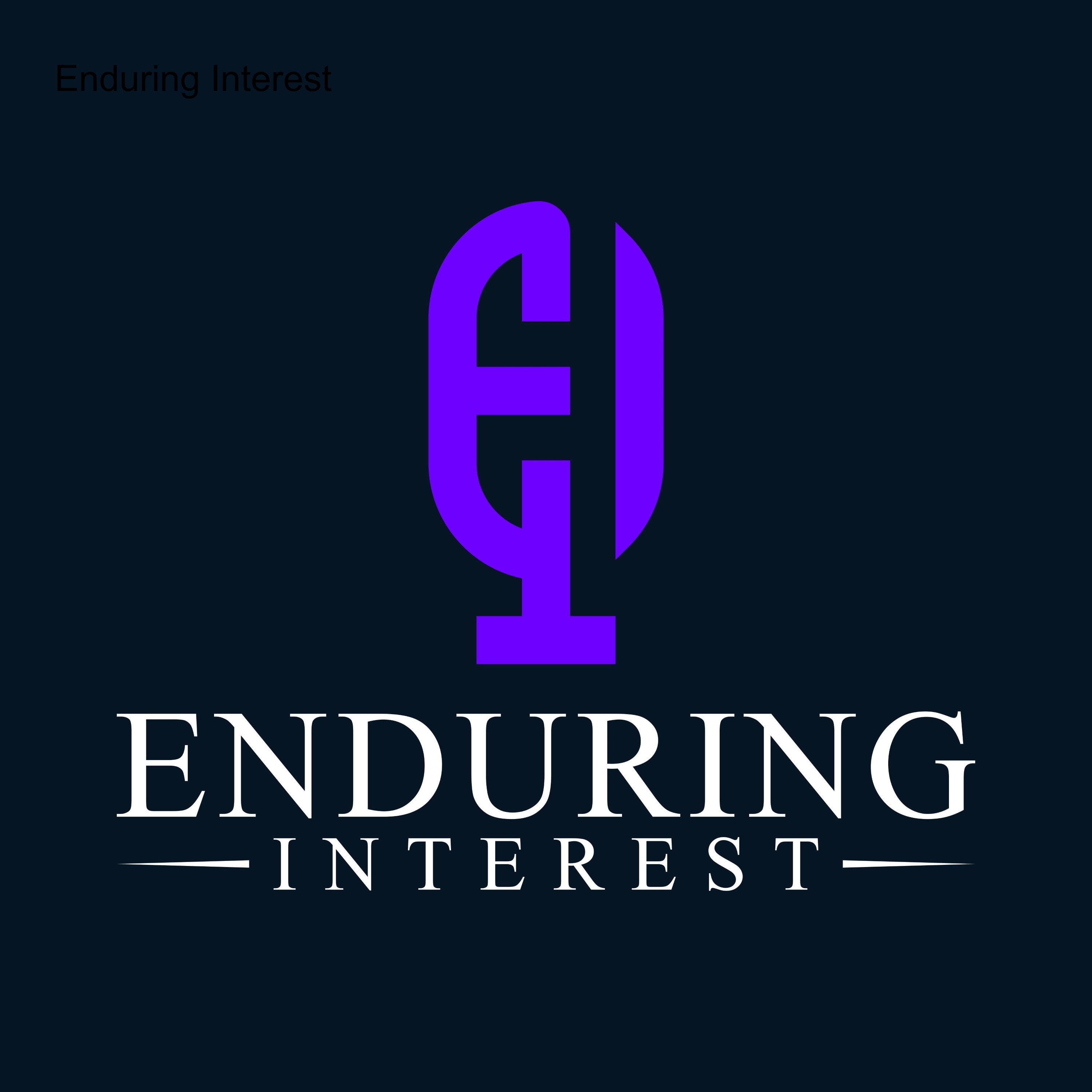 A books and ideas podcast with Flagg Taylor. From the unjustly neglected, to the underappreciated, to the oft-cited but seldom read, to the just plain obscure, we aim to give important books and essays of enduring interest a wider audience. Some works will allow us to revisit permanent questions, while others might provide a unique perspective on a very contemporary problem. We hope to educate and entertain and take listeners away from the pressure of the present and the new.
Episodes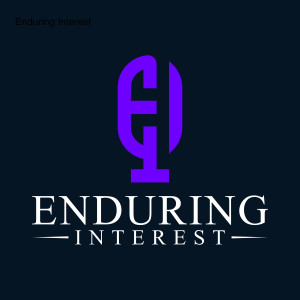 Friday Jun 18, 2021
Friday Jun 18, 2021
In this episode I speak with Daniel J. Mahoney, Professor and Augustinian Boulanger Chair in the Department of Political Science at Assumption University, about The Opium of the Intellectuals by the great French political thinker Raymond Aron. Dan argues that Aron was the leading French political thinker of the 20th century. Aron's expertise transcends our intellectual subdivisions—he wrote substantial works in the fields of political theory, philosophy, international relations, political economy, and sociology. He also was an important contributor to political debates in France as a columnist over the course of his long career as a thinker and writer.
The Opium of the Intellectuals was first published in France in 1955 and was directed not at out-and-out Communists but at sympathizers and fellow-travelers. Dan explores Aron's critique of the "Myth of Revolution"—revolution, Aron suggests, is not an instrument of emancipation and it eliminates pluralistic institutions. Aron, who knew Marx much better than the self-described Marxists in France, argued that the incoherent mixture of historical inevitability and revolutionary voluntarism was there in Marx from the very beginning. Aron argued again and again that history has meaning but not in the Hegelio-Marxist sense. For him the absence of historical determinism was a sign of hope.
Aron was a great critic of the existentialist philosopher Sartre and his followers. "The doctrinairism of the existentialists," he wrote, "is particularly revealing. It presents, exaggerated to the point of caricature, the intellectual errors which paralyze all political thought. The existentialists begin with an almost nihilistic denial of all human or social constancy, only to end with a dogmatic affirmation of 'a single truth' in an area where the truth cannot be single. The critique of dogmatism is at the same time a critique of nihilism." Thus one of Aron's key lessons in the book is that the ultimate source of fanaticism is nihilism—not a devotion to the idea of truth.
We conclude with a discussion of Aron's response to his critics called "Fanaticism, Prudence, and Faith," an essay which is included as an appendix in the English edition of Aron's book which Dan edited.