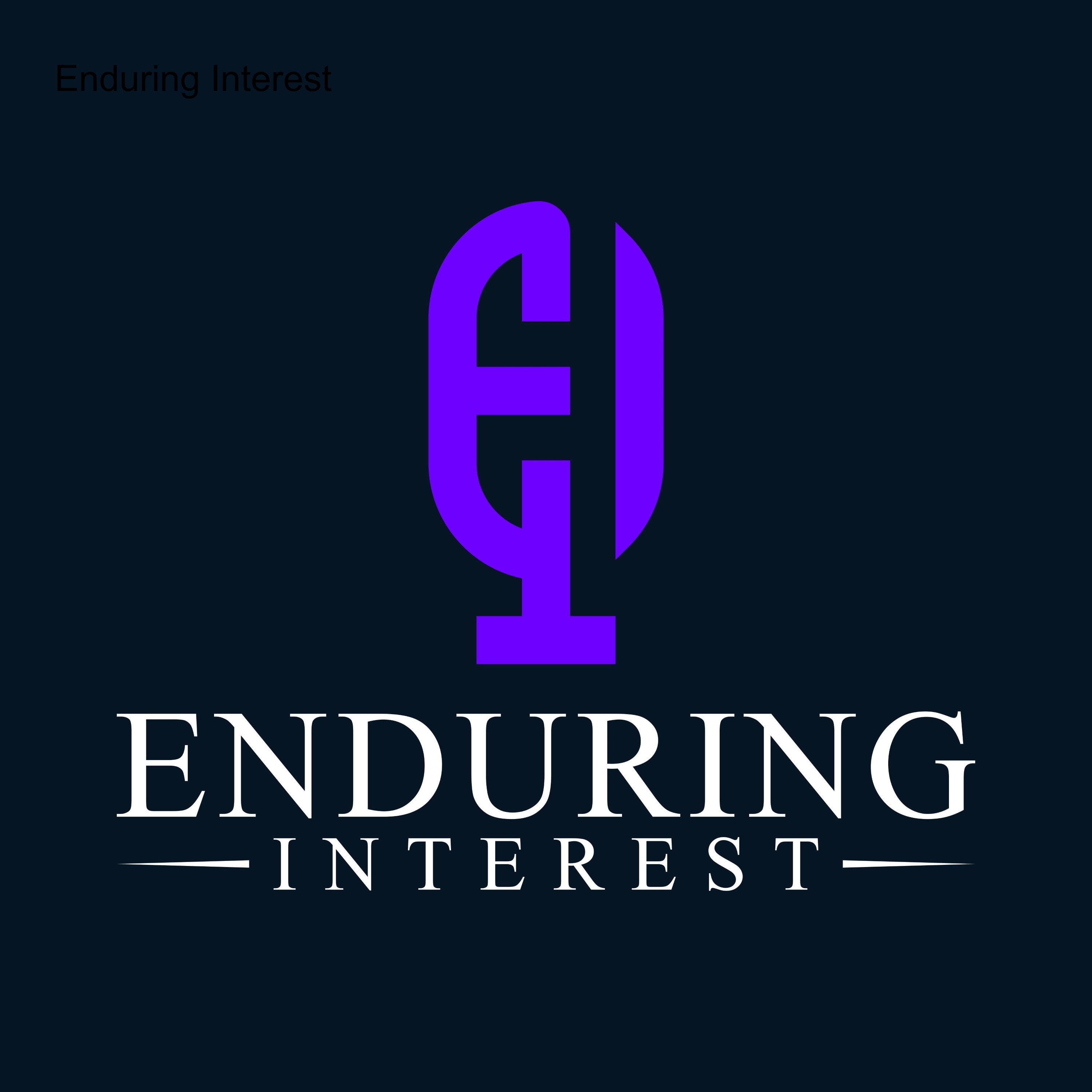 A books and ideas podcast with Flagg Taylor. From the unjustly neglected, to the underappreciated, to the oft-cited but seldom read, to the just plain obscure, we aim to give important books and essays of enduring interest a wider audience. Some works will allow us to revisit permanent questions, while others might provide a unique perspective on a very contemporary problem. We hope to educate and entertain and take listeners away from the pressure of the present and the new.
Episodes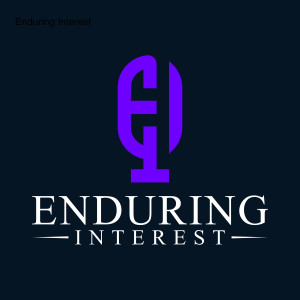 Friday Nov 26, 2021
Friday Nov 26, 2021
Happy Thanksgiving! We are very pleased to bring you some bonus content—and this marks the first episode in our occasional series on minor works by the authors of the great books. Today we're discussing the Danish philosopher and theologian Soren Kierkegaard's work Two Ages. Kierkagaard is known primarily as the author of works such as Fear and Trembling, Philosophical Fragments, and Either/Or. Two Ages, published in 1846, is ostensibly of a review of the novel A Story of Everyday Life by Thomasine Christine Gyllembourg-Ehrensvärd (published the previous year). In this short essay he sketches and compares the defining features of the "age of revolution," the era of the French Revolution, with his own age, the "present age." It's an exercise of what one might call philosophical sociology—which is why comparisons to Tocqueville often come up when approaching this compact and puzzling work.
My guest is Matthew Dinan. Matt is an associate professor in the great books program at St. Thomas University in Fredericton, New Brunswick, Canada. He does research on classical, Christian, and contemporary political philosophy, and is currently writing a book called Kierkegaard's Socratic Political Philosophy. He's the co-editor of Politics, Literature, and Film in Conversation (Lexington Books 2021), and his scholarly articles have appeared in journals like the European Journal of Political Theory, Review of Politics, International Journal of Philosophy. He has also written for magazines like The Hedgehog Review, Athwart, and Commonweal, and his writing has been anthologized in The Norton Reader.
Matt provides a short biographical sketch of Kierkegaard and explains the context for Two Ages. We explore Kierkegaard's core contrast in the essay between an age of passion and an age of reflection. Matt explains why Kierkegaard thought envy had become a predominant passion in a reflective age. We also discuss what Kierkegaard means by "leveling" and make some comparisons to other thinkers including Tocqueville, Nietzsche, and Walker Percy. We conclude with some thoughts on the parallels between Kierkegaard's "present age" and our own age. Would Kierkegaard be surprised by Matt's extensive dishwasher research or by what social media does to human beings? Listen up to find out.
Send us a message on Twitter @theEIpod if you have ideas for works which we should include in this occasional series, or send an email to flaggtaylor703@gmail.com.