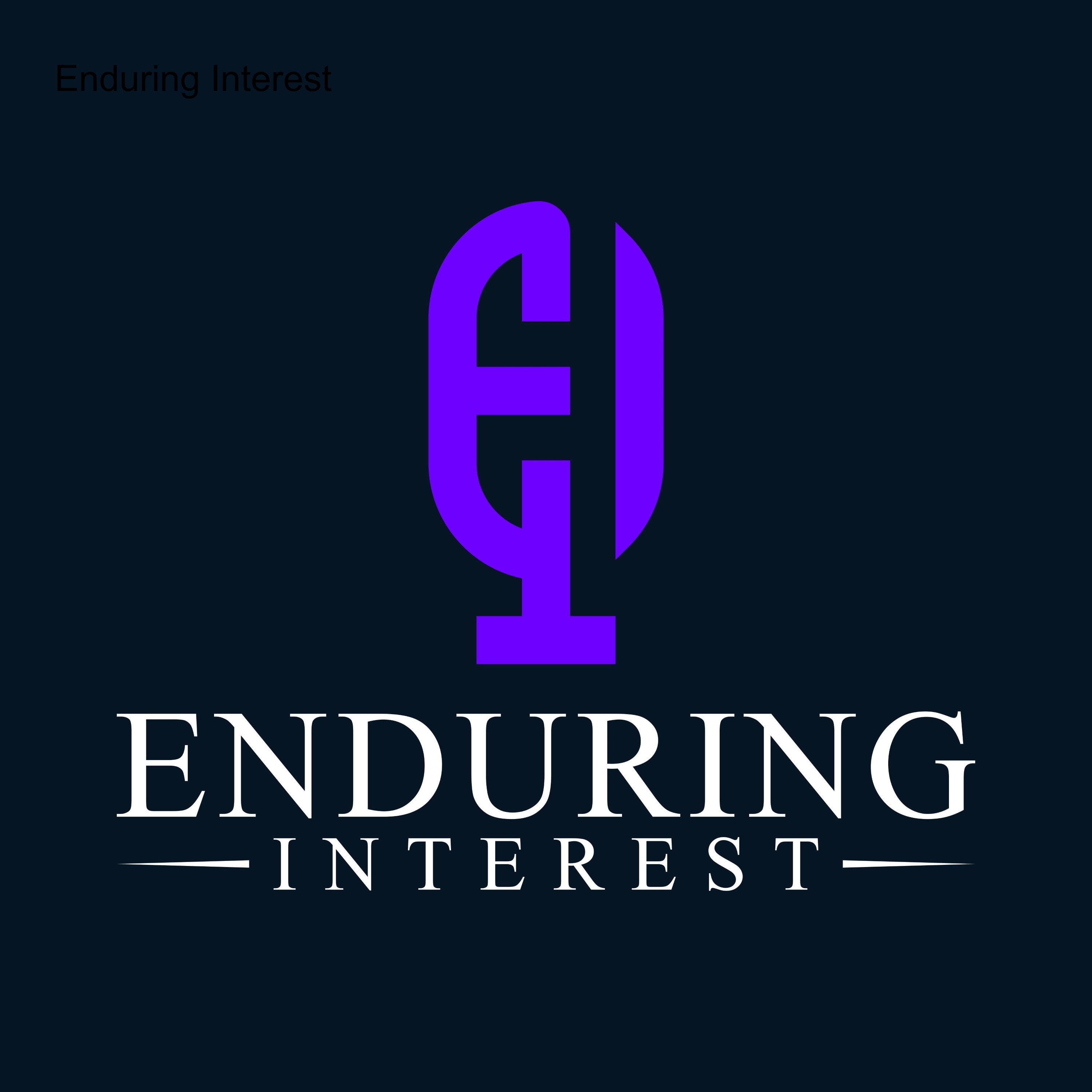 A books and ideas podcast with Flagg Taylor. From the unjustly neglected, to the underappreciated, to the oft-cited but seldom read, to the just plain obscure, we aim to give important books and essays of enduring interest a wider audience. Some works will allow us to revisit permanent questions, while others might provide a unique perspective on a very contemporary problem. We hope to educate and entertain and take listeners away from the pressure of the present and the new.
Episodes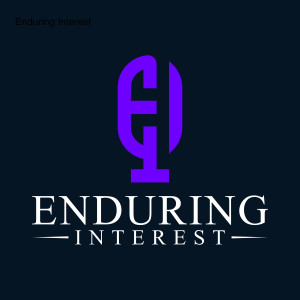 Monday May 15, 2023
Monday May 15, 2023
Here's the second episode in our occasional series on lesser-known works by authors of acknowledged classics. We discuss Jean-Jacques Rousseau's Letter to d'Alembert on the Theater. D'Alembert published an article on Geneva for the Encyclopédie in 1757 which included a recommendation that Geneva should have a theater. Rousseau soon took up his been to argue against his friend's proposal. "In so doing," wrote Allan Bloom, "Rousseau presented as complete a treatment of the arts in relation to politics as has ever been produced."
This conversation includes an overview of Rousseau's remarkable career, an introduction to the context for the letter, and a discussion of the letter's many themes and proposals. We take up the question of amusements or entertainments and their importance to the political life of any nation. We spend some time on the theater in general and French theater in particular and Rousseau's understanding of what this institution does to our passions. The letter is a remarkable work in that it moves back and forth between general themes and very concrete discussions of particular peoples and their habits and institutions. Rousseau discusses Genevan institutions and makes proposals for new ones near the end of the letter. We look closely at his analyses and proposals and discuss his understanding of the relation between love and liberty.
Other topics include: (1) why drunkenness is ok (2) Spartan women and naked marching (3) how to get rid of dueling (4) why actors are liars and should be avoided (5) why a Miss Geneva pageant makes sense but the theater doesn't.
My guest is Pamela Jensen. She is Professor of Political Science Emerita at Kenyon College, where she taught modern political philosophy and politics and literature for thirty-four years. She is widely published on a range of authors and themes but see in particular her work on Rousseau, Shakespeare, and Ralph Ellison. She has a truly outstanding essay on Rousseau's Letter entitled, "Love and Liberty in Rousseau." This can be found in a book called Love and Friendship:  Rethinking Politics and Affection in Modern Times, edited by Eduardo A. Velasquez.