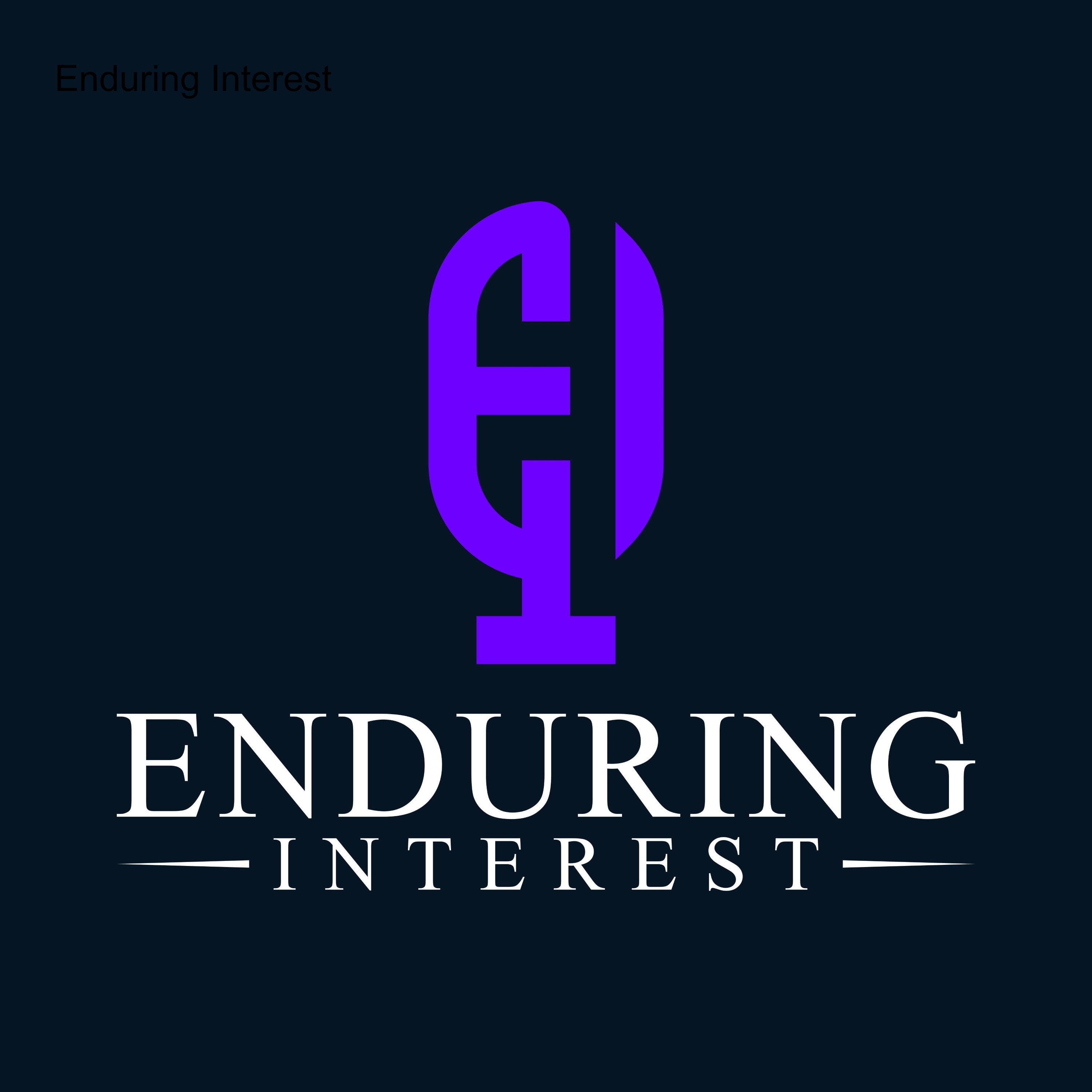 A books and ideas podcast with Flagg Taylor. From the unjustly neglected, to the underappreciated, to the oft-cited but seldom read, to the just plain obscure, we aim to give important books and essays of enduring interest a wider audience. Some works will allow us to revisit permanent questions, while others might provide a unique perspective on a very contemporary problem. We hope to educate and entertain and take listeners away from the pressure of the present and the new.
Episodes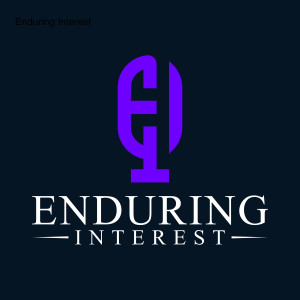 Wednesday Oct 19, 2022
Wednesday Oct 19, 2022
In 1931 George S. Schuyler (1895-1977) published his novel Black No More: Being an account of the strange and wonderful workings of science in the land of the free, A.D. 1933-1940. It's a satirical romp that takes up the race obsessions of various constituencies in the United States in the early part of the twentieth century. The book is deeply funny and the humor is meant to provoke some serious thought about the costs and consequences of the racialist thinking that Schuyler thought infected all corners of social and political thought in the United States. Before taking up the novel, we discuss Schuyler's career as a journalist, novelist and social commentator. Our conversation highlights many of Schuyler's satirical targets and we consider the novel's particular relevance to today's discourse on race. As Schuyler once wrote in a column for the Pittsburgh Courier: "Personally, I am only interested in getting our folks thinking all around the problems confronting them rather than following blindly our two-by-four leaders. Get people to thinking and they will work out their own salvation."
Our guest is Jennifer Delton, Professor of History at Skidmore College. She holds a PhD in History from Princeton University and teaches courses in United States history since the Civil War.  Her work focuses on liberalism, race and ethnicity, civil rights, and business in twentieth century. She is the author of four books, including, most recently, The Industrialists: How the National Association of Manufacturers Shaped American Capitalism (Princeton UP, 2020).