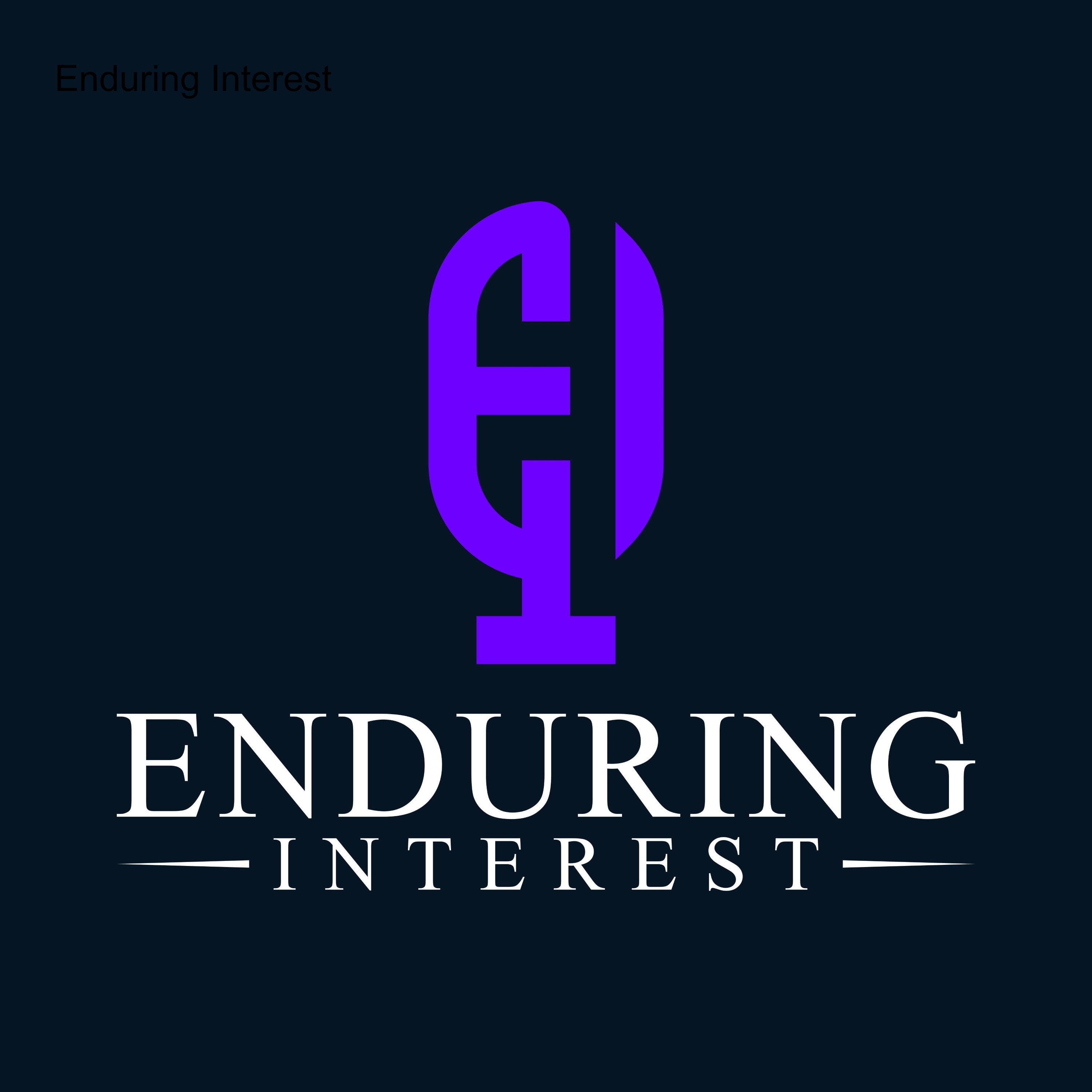 A books and ideas podcast with Flagg Taylor. From the unjustly neglected, to the underappreciated, to the oft-cited but seldom read, to the just plain obscure, we aim to give important books and essays of enduring interest a wider audience. Some works will allow us to revisit permanent questions, while others might provide a unique perspective on a very contemporary problem. We hope to educate and entertain and take listeners away from the pressure of the present and the new.
Episodes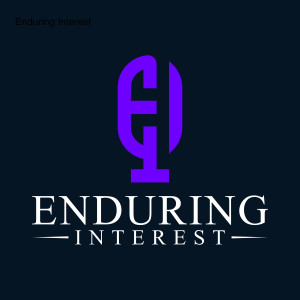 Thursday Nov 17, 2022
Thursday Nov 17, 2022
Our subject for this episode is Albert Murray's South to a Very Old Place. Part memoir, part travelogue, part dialogue with a range of interlocutors, this book is remarkable for both its variety and depth. Murray travels from Harlem to New Haven and then down south to Tuskegee and Mobile and beyond. Murray chats with the likes of Robert Penn Warren and Walker Percy and meditates on the themes of home, history, place, and myth. Our guest and I discuss Murray's life and the peculiar nature of this wonderful book. We explore Murray's critique of social science and his respect for folk wisdom.
Our guest is Greg Thomas. Greg is CEO of the Jazz Leadership Project, a private company that uses the principles and practices of jazz music to enhance leadership success and team excellence. Along with his wife and partner Jewel, the Jazz Leadership Project works with notable firms such as JPMorgan Chase, Verizon, TD Bank, and Google. Their leadership blog, TuneIntoLeadership.com, features both of their writings. 
Greg has been a professional journalist for over 25 years. He is currently a Senior Fellow of the Institute for Cultural Evolution. As an educator, Greg recently taught a course on Cultural Intelligence, and co-facilitated a six-month class, which ended this past March, titled, "Stepping Up: Wrestling with America's Past, Reimagining Its Future, Healing Together."
As a social entrepreneur, Greg co-produced a two-day broadcast, "Combating Racism and Antisemitism Together: Shaping an Omni-American Future" in October 2021. In September 2022, he co-facilitated a one-day conference, "Resolving the Race-ism Dilemma." He also serves on the advisory boards of The Consilience Project, and FAIR, the Foundation Against Intolerance and Racism.