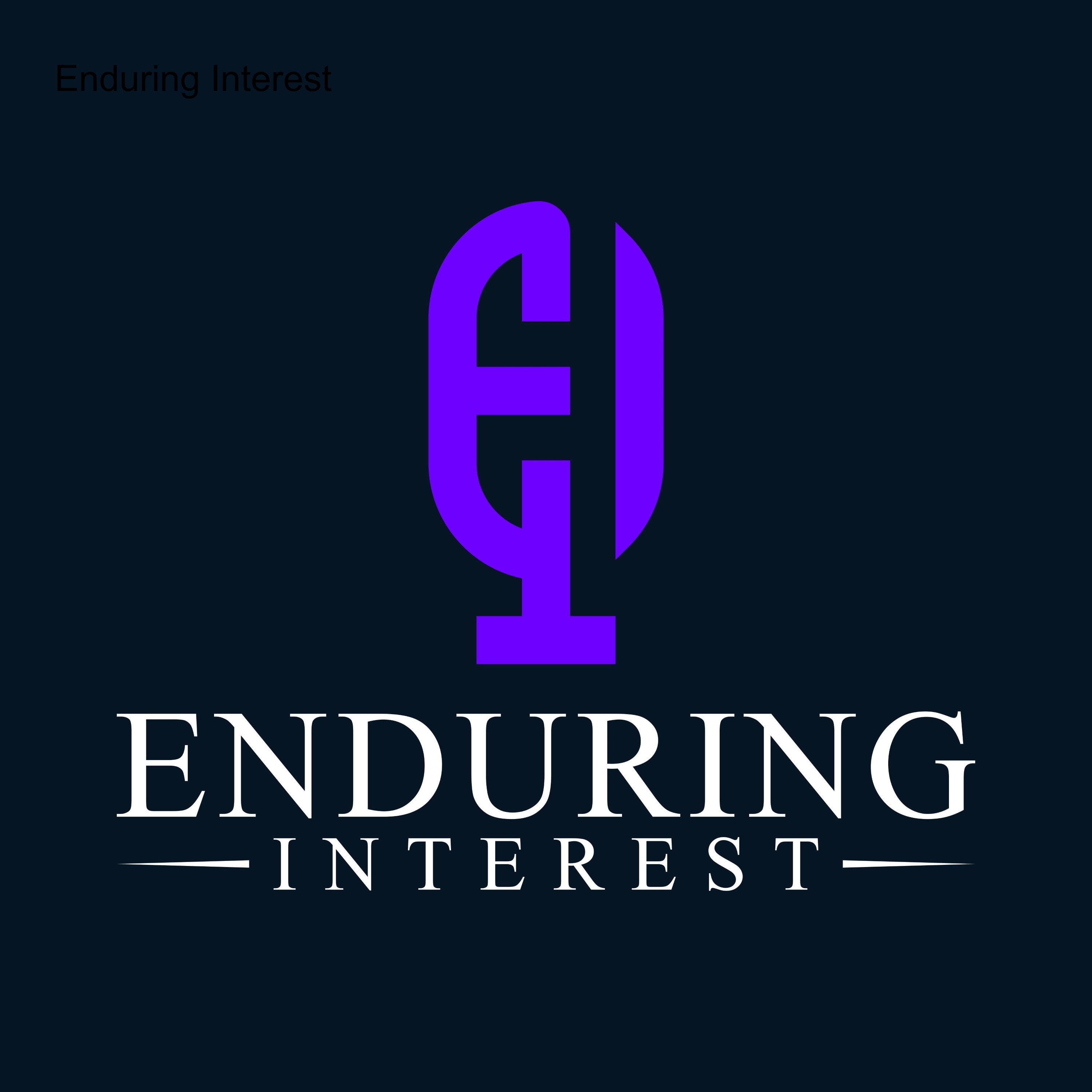 A books and ideas podcast with Flagg Taylor. From the unjustly neglected, to the underappreciated, to the oft-cited but seldom read, to the just plain obscure, we aim to give important books and essays of enduring interest a wider audience. Some works will allow us to revisit permanent questions, while others might provide a unique perspective on a very contemporary problem. We hope to educate and entertain and take listeners away from the pressure of the present and the new.
Episodes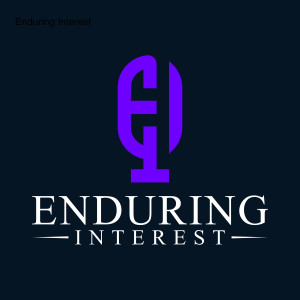 Thursday Mar 10, 2022
Thursday Mar 10, 2022
This month we are pleased to bring you a special episode that departs from our normal path. For the past several months, we've been looking at forgotten or neglected books and essays on liberal education. We're very excited to bring you this conversation with three authors who've all written recently published books on liberal education.
We have Zena Hitz, author of LOST IN THOUGHT: THE HIDDEN PLEASURES OF AN INTELLECTUAL LIFE;
Jonathan Marks, author of LET'S BE REASONABLE: A CONSERVATIVE CASE FOR LIBERAL EDUCATION;
and Roosevelt Montás, author of RESCUING SOCRATES: HOW THE GREAT BOOKS CHANGED MY LIFE AND WHY THEY MATTER FOR A NEW GENERATION.
All three books provide a defense of liberal education rooted in the great books, but they do so in strikingly different ways.
We discuss desire, shame, and the how the encounter with great authors can shape your soul. Each author talks about the importance and difficulties of the teacher-student relationship. And we discuss the various threats and challenges to liberal education today.
Zena Hitz is a Tutor at St. John's College and the founder of the Catherine Project. Jonathan Marks in Professor of Politics and chair of the Department of Politics and International Relations at Ursinus College. Roosevelt Montás is Senior Lecturer in American Studies and English at Columbia University. He is the Director of the American Studies' Freedom and Citizenship Program.
Here are some links to reviews: